2021 is the year of many challenges for not only Vietnam but also many countries around the world when the Covid-19 pandemic continues to cause profound impacts to many economies. However, 2021 is also the year of exponential growth for An Tien Industries JSC (Ticker Symbol: HII). In the first 6 months of 2021, HII reported triple profit over the same period last year, completing 91% of 2021's profit plan. It can be said that the change of business strategy, seizing opportunities, and production restructuring have helped HII continue its strong growth momentum.
On the occasion of the 12th birthday, let's look back on the growth and development journey of An Tien Industries over the past decade.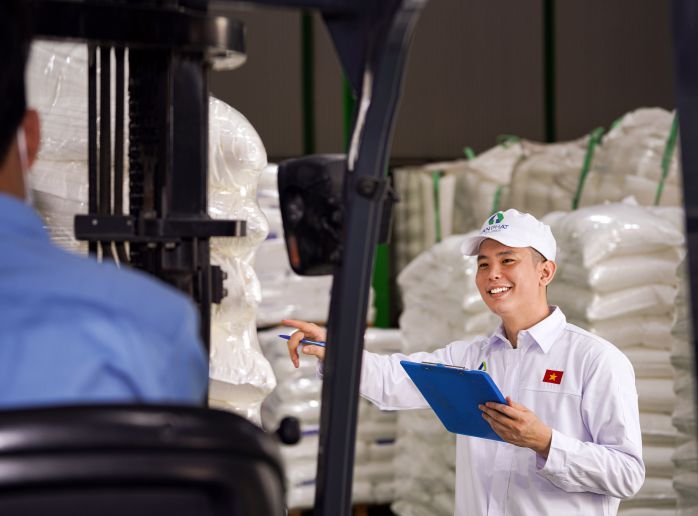 12 years ago, on October 1, 2009, An Tien Industries JSC (formerly known as An Phat- Yen Bai Plastic & Mineral JSC), a member of An Phat Holdings, was established in the southern industrial park, Van Phu commune, Yen Bai City, Yen Bai Province.
Back in the early days of establishment, the road to the industrial park was still rough, An Tiến Industries also faced many difficulties to build up infrastructure. However, overcoming challenges, HII has effectively put into operation 2 large manufacturing plants. These are CaCO3 stone powder factory built on an area of nearly 19,000 m2 and ANCAL additives factory with an area of more than 8,400 m2. Both factories are operating at maximum capacity and bringing high-quality products to more than 50 countries around the world such as Russia, Saudi Arabia, India, Indonesia, Brazil.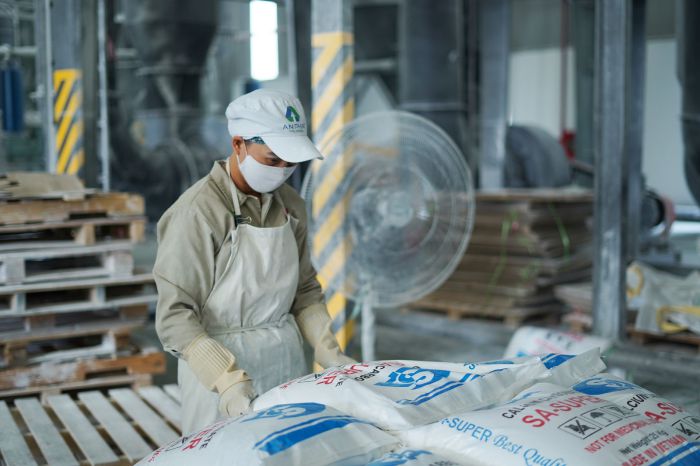 With the right development strategy and constant efforts of all employees, HII has recorded outstanding achievements such as Top 1 Fastest Growing Enterprise in Vietnam (FAST 500) in 2020, 2021; being in the list of Reliable Exporters for 3 consecutive years selected by the Ministry of Industry and Trade (2018-2020); Vietnam Gold Star Award, Government Emulation Flag for enterprises with excellent achievements in production and business activities… At present, HII has affirmed its solid position as the leading plastic additives manufacturer in Vietnam.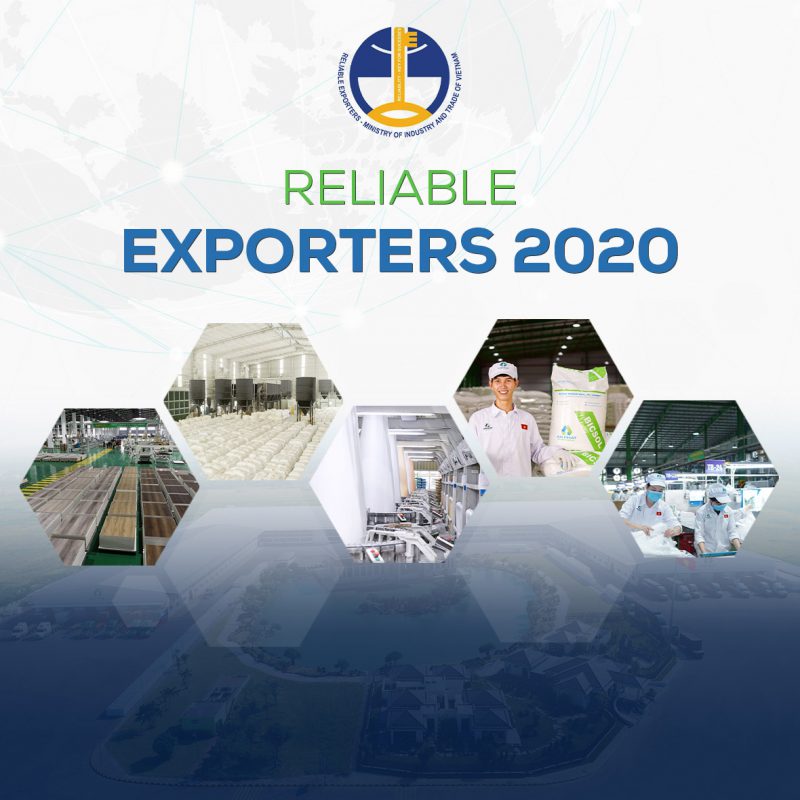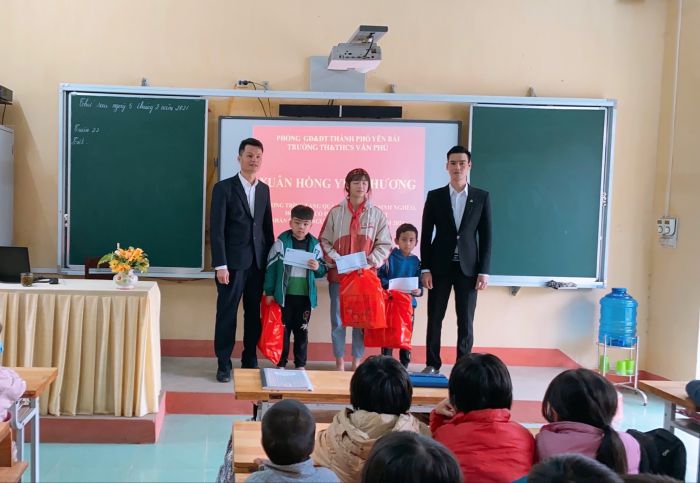 In the new development phase, HII will continue to promote its competitive advantages, two factories will be run at maximum capacity, restructuring production and expanding market, and seize opportunities from free trade agreements and the shift of global supply chains to Vietnam. In addition, HII will invest in product research and development activity, especially in environmentally friendly bio-compound products with high technical requirements, capturing the trend of green consumption in the world and improving the value chain.
With 12 years of experience, the right direction of the Board of Directors, the unanimous enthusiasm and determination of all employees, An Tien Industries will definitely "Soaring to new heights", becoming a strong enterprise in the field of plastic additives in Vietnam and overseas.
On the occasion of the 12th Anniversary of establishment, the Board of Directors of An Tien Industries would like to express our appreciation to our valued customers and partners who have always trusted and accompanied An Tien Industries for the past 12 years as well as to all employees who have contributed to An Tien Industries' continuous success.