Towards the 21st anniversary of establishment (September 27, 2002-September 27, 2023), on the morning of August 30, in Hanoi, An Phat Holdings officially launched "An Phat Holdings Race: Accelerate – Breakthrough – Master the future", spreading the message of health and healthy life style, bringing values to the community. 
The An Phat Holdings' Race: Accelerate – Breakthrough – Master the future is organized in the form of online and offline, with the participation of employees from 18 member companies of the Group. This is a meaningful activity to strengthen the spirit of solidarity and cohesion, contributing to improving the production and business efficiency; and at the same time spread to friends, partners and customers the pride of the establishment and development of An Phat Holdings over the past two decades. 
Speaking at the launching ceremony, Mr. Pham Do Huy Cuong, CEO of An Phat Holdings affirmed: "For the first time being organized, I hope that An Phat Holdings' Race will connect the solidarity and sports spirit of employees while contributing practical values to the community on the occasion of the 21st anniversary of its establishment. Also through this event, I hope that our employees will exercise more to improve endurance and will to conquer bigger goals together, and bring the Group to the new phase of development."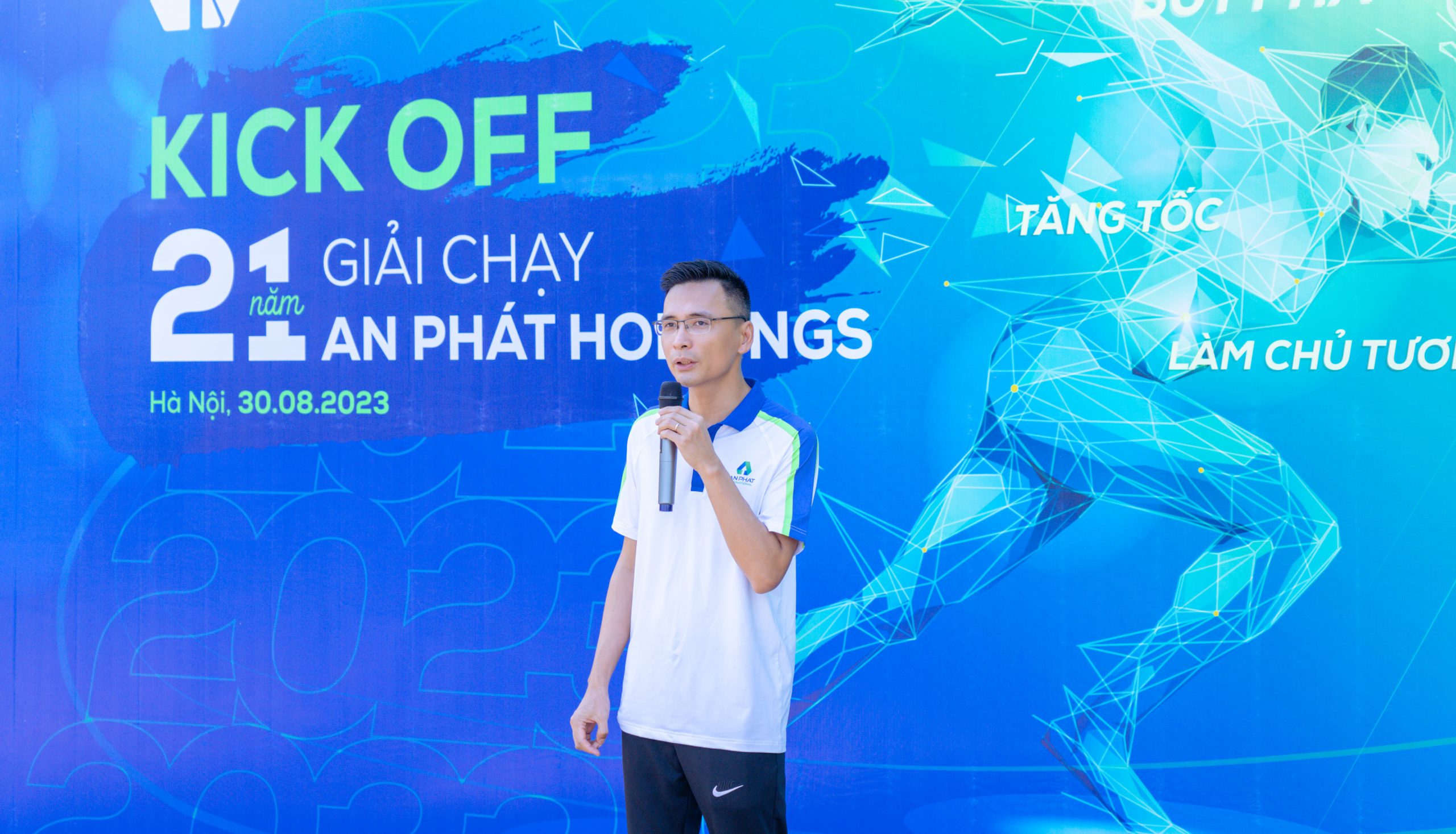 The running theme "Accelerate – Breakthrough – Master the future" is also the goal that An Phat Holdings aims to in the new development phase. That is a strong growth rate, constantly trying to create breakthroughs and build a sustainable future. 
Regarding the online race, it will take place for 21 days, from January 9 – September 21, 2023. With the spirit of solidarity, the participation of each employees will contribute VND 100,000 VND to An Phat Fund which helps employees in need (each athlete must complete minimum 5km in 21 days). The online race can record the results received in all different regions and countries.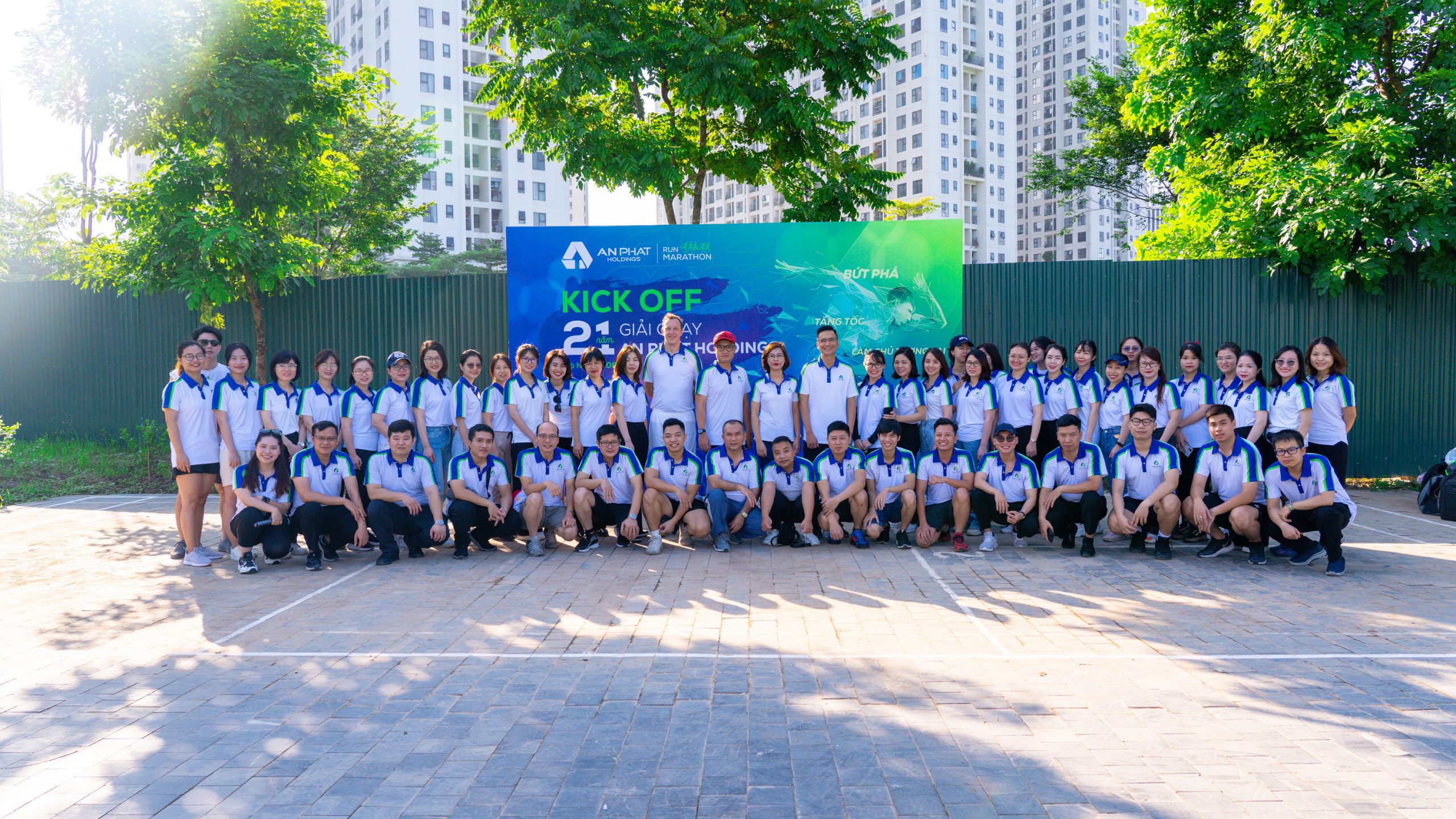 In another hand, the offline race will take place at An Phat 1 Industrial Park (Hai Duong province), from 7:00 am to 10:00 am on Sunday, September 24, 2023, with the participation of a large number of employees of the Group and subsidiaries.  
After the launching ceremony, thousands of employees across the country and abroad began to participate in the competition. 
Some pictures at the launching ceremony: