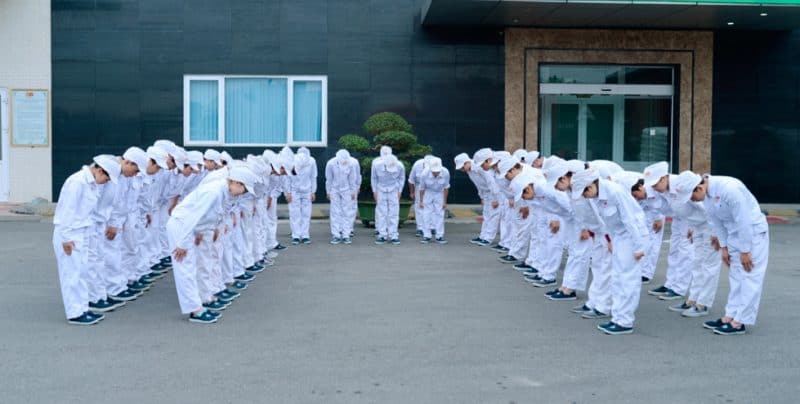 An Phat culture has many similarities with the Japanese, such as: punctuality culture, greeting culture, culture of faith, creation, hard-working, Claim. These cultures, together with 9G (Family, Trust, Model, Responsibility, Friendly, Open, Training, Helpful, Supervision), 9T (Respect, Honest, Execution, Compliance, Sincere, Confident, Team work, Fluency, Responsibility), are character of us and become our communication discipline.
The core values of An Phat are: "Innovation – Creativity", "Solidarity – Discipline", "Humanity – Sharing", to achieve "Efficiency – Sustainable"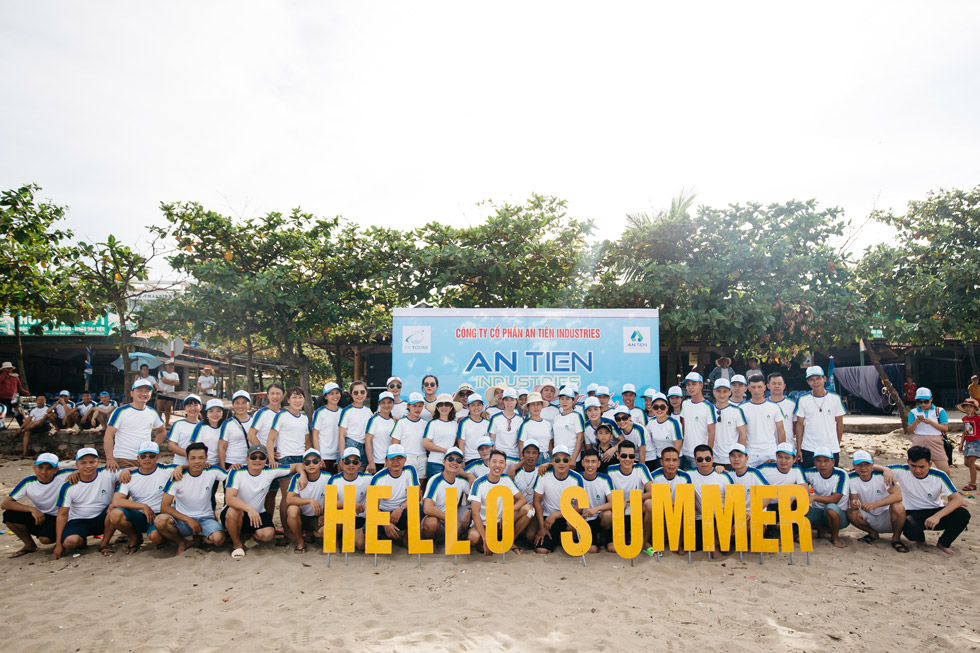 Gene of An Phat People: Positive attitude, Humanity, Duty, Sincerity, Modesty, Life-long learning.