On 14th February 2022, the Organizing Board of the Vietnam Gold Star Award announced that An Phat Holdings had won this prestigious award granted by the Vietnam Youth Federation Central Committee and  Viet Nam Young Entrepreneurs' Association.
The Vietnam Gold Star Award 2021 attracted the participation of hundreds of businesses in many different industries. An Phat Holdings excellently fulfilled strict criteria in terms of revenue, profit, product competitiveness, social contribution activities, etc. to enter the Top 100 typical enterprises of the award.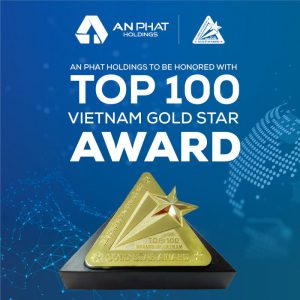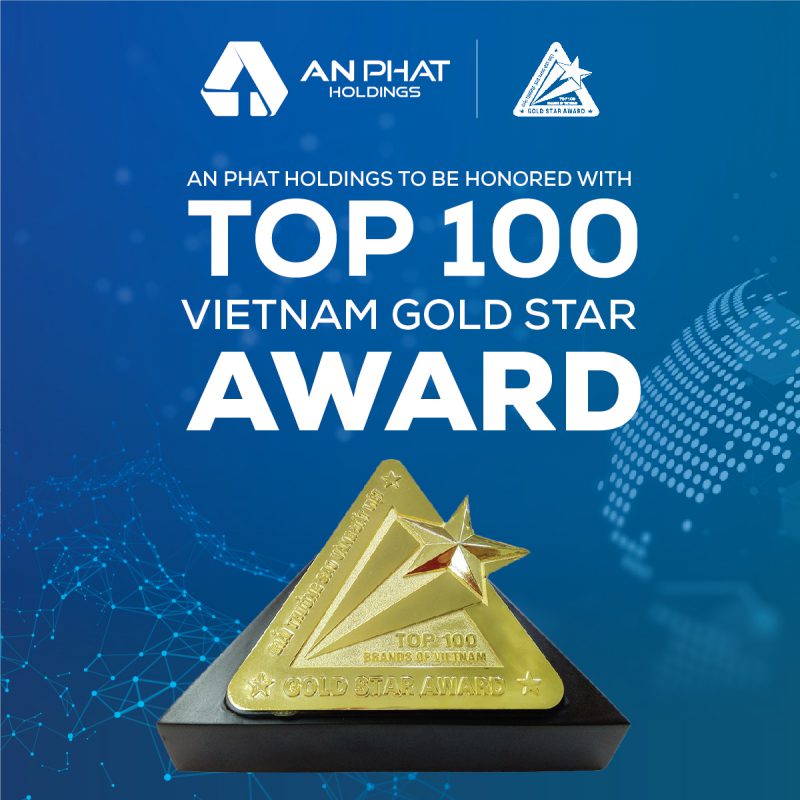 This is the fifth time An Phat Holdings and its subsidiaries is honored with this award. Along with other major awards such as the National Quality Award, the Asia Pacific Enterprise Awards (APEA), the ASEAN Business Award (ABA), etc. the Vietnam Gold Star Award is conclusive proof of our efforts to become a leading eco-friendly and high-tech plastic enterprise in Southeast Asia. This is also an affirmation of the prestige and brand of An Phat Holdings in the domestic and international markets.